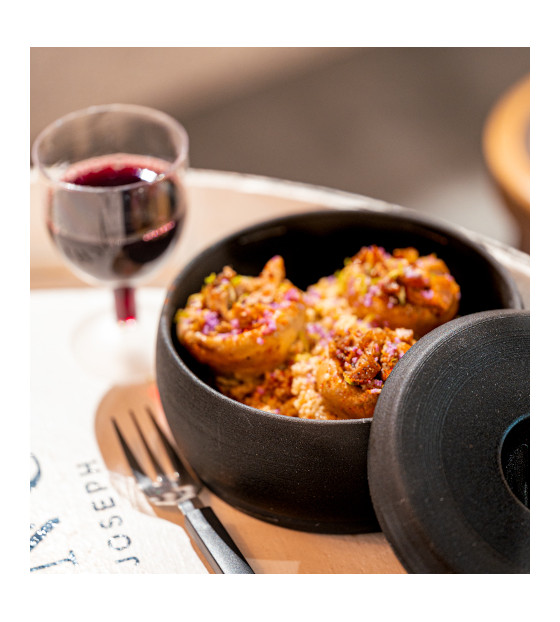  
IOTA BLACK PP BOWL 60 CL
SPECIAL JURY AWARD FOR PACKAGING
A new concept in tableware that combines elegance, practicality and reusability.
With its rounded shapes and matt black brushed effect, IOTA Reuse can be used both as modern, refined tableware and as a take-away solution.
Each bowl and the lid can be screwed on, allowing a wide range of uses.
The screw-on lid is sold separately (CBOI60N).
The bowls are microwavable and stackable.
Made in   Europe
Ø150 X H60 MM
PP
Microwavable
Data sheet
PlanetScore ©

B

Packing

50