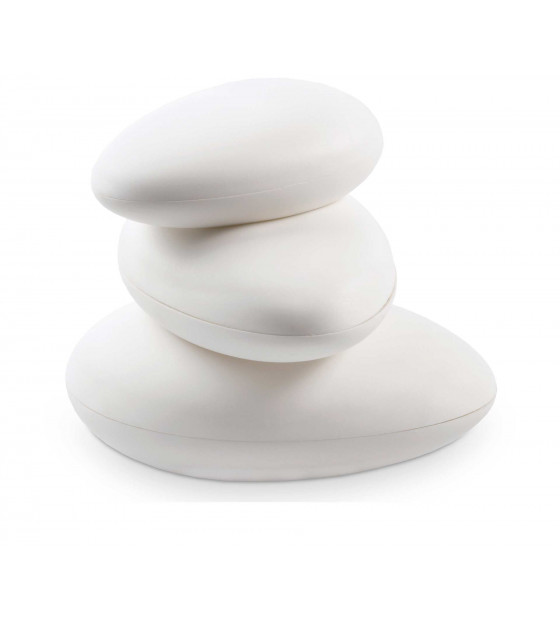  
WHITE GALET "S"
Pebble-shaped container with clip-on lid, 11 cl.
Microwaveable and stackable.
Sur le format "L", le couvercle est à poser, il n'y a pas de clipsage ;

Contenants en forme de galet tout en rondeur, superposables et déclinés en 3 tailles, 3 couleurs et 2 matériaux :

Blanc et Noir (PP micro-ondable) & Cristal (PS).

Taille : S (130 x 90 x h 40mm) / M (160 x 110 x h 54mm) / L (185 x 130 x h 65mm).

Des coffrets ou plateaux repas sont disponibles pour mettre en valeur les galets ainsi que vos préparations :

Lunch Box (LGB3 / LGN3 / LGC3) pour 1 galets de chaque taille

Plateau repas (PGN4 / PGB4 / PGC4) pour 2 galets S & 2 galets M.


Conforme à la réglementation relative aux matériaux et objets destinés à entrer en contact avec des denrées alimentaires.
Data sheet
PlanetScore ©

B

Packing

100
You might
also like
Price

€80.96

Regular price

€101.50