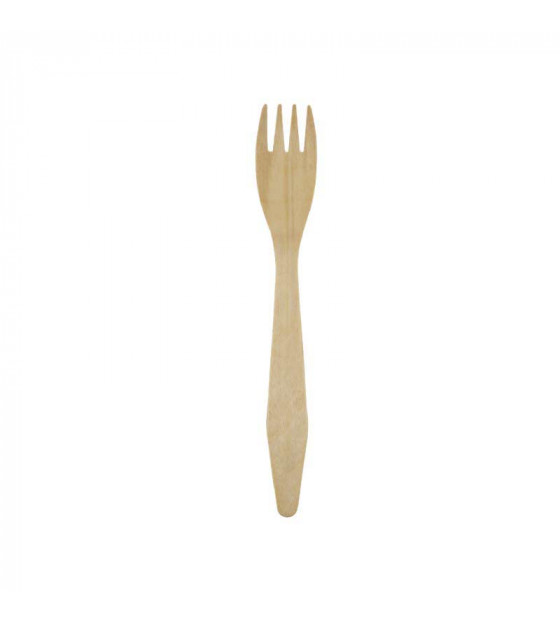  
MADERA LUX FORK
Wooden fork made from birch wood, coated with a thin layer of natural wax for a satin touch.
Also available in 3/1, 4/1 and 6/1 kits.
Valorisation
&nbsp: Biodégradable
Material: Wood
Dimension : 180 mm
Unit weight: 4g
Min temperature : -20°C
Max temperature : 200°C
Pasteurization (70 to 85°C) : No
Micro-waves : Yes
Oven (220°C) : Yes
Freezing (-18°C) : Yes
Freezing (-35°C) : No
Biodegradable : Yes
Also available as KCM31, KCM41 and KCM61 kits.
Data sheet
PlanetScore ©

B

Packing

100

Material

Bois

Valorisation

Biodégradable